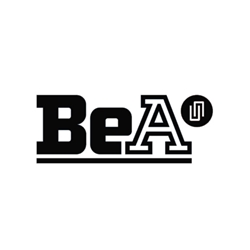 BeA Parts ship direct from the factory in Germany. Please allow approximately 7-14 days for delivery.
Expedited shipping methods will not reduce processing times.
As per manufacturer policy: no refunds or returns. Only orders within the contiguous U.S. will be approved.
Please feel free to contact us for a schematic to ensure correct parts are ordered.
We do not offer parts of older silver bodied BeA guns.

For BeA the model number for is stamped/engraved in varying areas of the tool (depending on tool series/model):

Top of magazine
Side of magazine
Body
Cap